Packaging
Packaging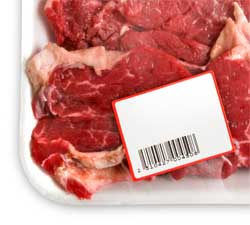 Food packaging comes in a ever-increasing myriad of styles and varieties, designed for both functionality and presentation. Huon Distributors stocks a wide range of packaging products suitable for the meat industry, as well as for retailing and take-away food.
Please see the links below to some of our manufacturers' websites, and call us for a quote!
Alternatively, a limited range of our packaging products are available for purchase online. If you would like to browse and perhaps even purchase some of these products, please visit our
Online Shop!