Meat & Food Industry Supplies Online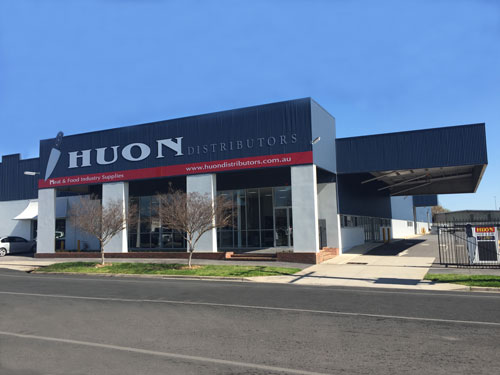 Quality service and quality products
Here in our online shop, you can purchase meat processing equipment such as mincers, sausage fillers, meat bandsaws, smoke ovens, brine pumps, scales, meat slicers, vacuum packaging machines, knives, steels, and sharpening equipment, amongst other butchering aids. We also stock an extensive range of food ingredients including sausage premixes, natural and collagen sausage casings, marinades, glazes, herbs and spices, and products to make smallgoods and smoke meat. If you are after packaging for your meat products, we supply foam trays, vacuum pouches and a range of plastic bags. You will also find meat tubs, twine and netting, protective gloves and accessories. Basically, everything you need to butcher and prepare your own meat products is here.
With over 30 years industry experience, we are committed to providing quality products and reliable service. Whether you butcher at home, on the farm, in the field, or in a commercial capacity, we have a range of products to suit you. Just choose your desired products from the menu at left and start shopping!
Making it easy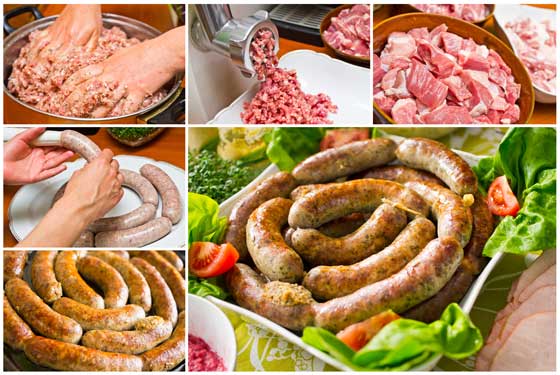 Our aim is to make the purchase of your meat industry supplies as easy as possible:
We are open 24hrs a day, 7 days a week - the convenience of internet shopping.
We use couriers for fast door to door delivery and accurate tracking.
We have included our most popular products on our website, but if you can't find what you are looking for then please emailsales@huondistributors.com.au, as we have many more products in our warehouse.
Security & Payments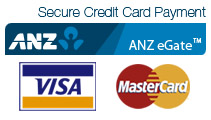 The security of our site and the security of your credit card details are our highest priority. Our backend processing system integrates with ANZ Bank's secure online payment system to ensure that your credit card details are secure at all times. If you have any concerns with paying via credit card or other payment related questions then please contact our operations manager.