Ingredients
Ingredients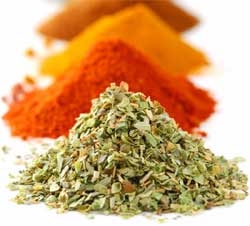 Huon Distributors stock a wide range of ingredients for the meat and food industry. We specialise in ingredients for the manufacture of sausage and smallgoods, as well as those used for value-added meat products such as marinades, sprinkles and coatings. We also sell a range of flavour boosters, gravy mixes and spices for the catering industry.
On this website, you can browse our lists of stocked products, or link through to our
suppliers websites.
If you would like to purchase any of these products online, please visit our
Online Shop.
Ingredients products