BOOKS
Books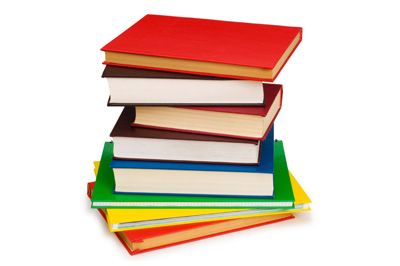 Shop online at Huon Distributors for a range of instructional books to assist in the processing of meat products, including the production of smallgoods.




Professional butchers and smallgoods makers undertake long apprenticeships and, in some cases, a lifetime of learning in order to develop the skills of their trade. No-one should imagine that reading a book or two could possibly substitute for this experience, but it sure can help!




We offer small range of good quality publications which can assist the novice and even more experienced types in learning the ins and outs of meat processing and smallgoods making. Many of them also contain recipes for those wanting to try something different or new.