CUTLERY & KITCHEN UTENSILS
Cutlery & Kitchen Utensils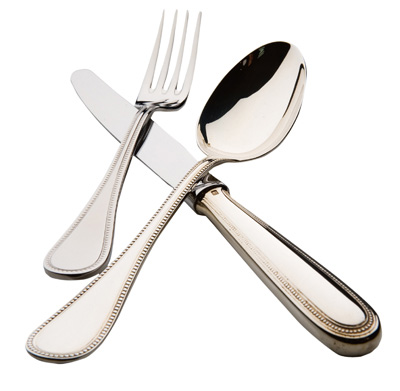 Shop online at Huon Distributors for our range of cutlery and utensils.




We stock a range of durable cutlery which will stand up to the rigours of everyday use in your commercial or domestic kitchen. Our Victorinox paring and table knives hold a razor sharp edge and are a hugely popular part of our range as a result. Matching cutlery is also available, and all table items can be purchased either individually, or in boxed sets.




We also stock a range of Victorinox peelers, available in different styles and varieties to match the task at hand. Our Victorinox carving fork and chinese-style chopper complete the offering.