TOMATO MACHINES
Tomato Machines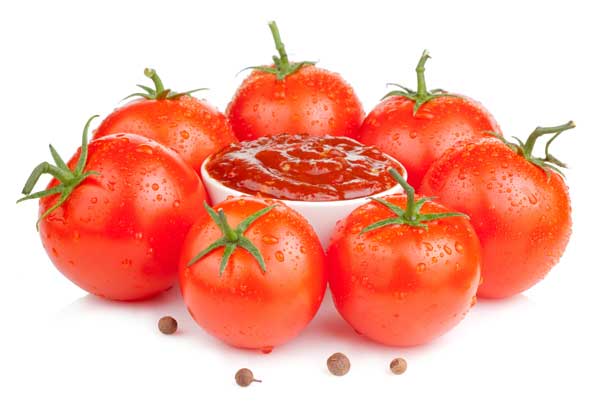 Shop online at Huon Distributors to buy the Italian 'Reber' brand tomato machine, great for home-made tomato sauce! The Reber Tomato Machine can be purchased as a stand-alone unit, or as an attachment which can be easily fitted to the motor of the Reber E22 Mincer.
Making tomato sauce at harvest time is another European family tradition that has been brought to Australia and handed down from generation to generation.
The best tomatoes to use for sauce making have been sun-ripened, and have soft skins which travel easily through the sauce machine and give up their juice readily. Store bought tomatoes have generally been picked green, then chemically ripened. These are fine to use, but as their skins tend to be much tougher, best results are obtained by pre-blanching them prior to processing.