SALAMI CASINGS AND INGREDIENTS
Salami Casings and Ingredients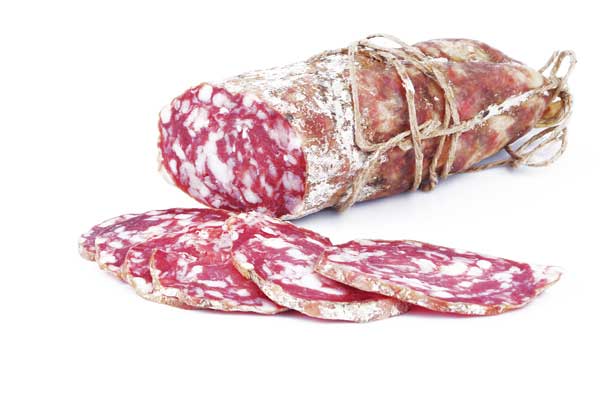 Shop online at Huon Distributors for best prices on a range of both natural gut and fibrous (man-made) salami casings.




Natural gut casings for salami are packed in salt to preserve them during transport and storage. They should be refrigerated for long term storage, and soaked and flushed of all residual salt prior to filling. Fibrous salami casings can simply be stored in a dark cupboard, and should also be dipped into water just prior to filling.




Making salami is a great European tradition which is becoming increasingly popular in Australia. Recipes are often handed down from generation to generation, and are often closely kept secrets. If you can get hold of a good one, we have the ingredients and casings to help you start your own family tradition!