BRINE & MEAT CURING INGREDIENTS
Brine & Meat Curing Ingredients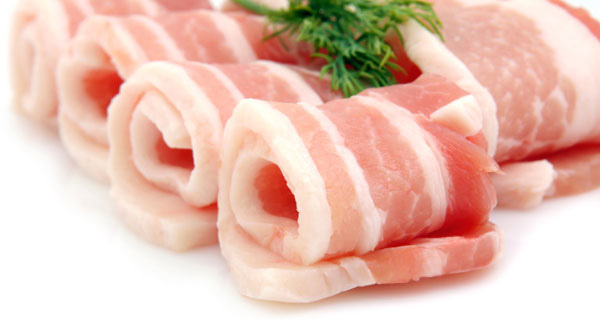 Shop online at Huon Distributors for a great range of meat curing ingredients, suitable for making cured meats and smallgoods such as hams, bacon and salami. (These ingredients are variously referred to as cure, pickle, Brine, Cornit, Kwik Cure, etc, depending on brand name and the actual job they are made to do).
For centuries, mankind has sought to preserve and enhance the flavour of meat and fish through the process of 'curing'. Over the years, thousands of different recipes and methods have been employed, and have developed to a point that some almost consider it an art form! We offer a range of curing ingredients which will satisfy those wanting to use or develop their own recipes, as well as premixes which make it much easier to achieve a consistent, high quality end-product.
Please click on the product name for more information on ingredients and methods.