Delivery
Delivery
Dispatch
It is our policy to dispatch all orders within 2 business days, although most orders will be sent within 24 hours. If, for any reason, we cannot dispatch your order within 2 business days we will contact you with an estimated dispatch date.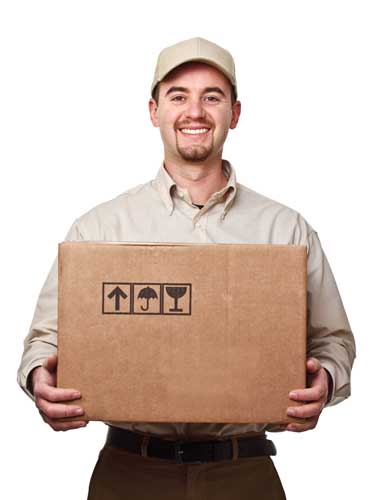 Delivery
We use couriers for rapid door to door delivery and accurate consignment tracking. As a result, we only deliver to street addresses within gazetted townships or cities, not post boxes or RMB numbers.

Our couriers use the following delivery process:
They will attempt to deliver the goods to your address and obtain a signature for proof of delivery;

If you are not there and have provided instructions to leave the goods in a designated spot, they will leave them as per your instructions (at your own risk!);

If you are not there and have NOT provided instructions to leave the goods, the courier will leave a note requesting your contact them to organise a suitable time for a 2nd visit. If you are unable to organise a time or they are unable to deliver on their second visit they will inform you that you will need to collect the package from their depot.
If you are rurally located (ie not in a town), our courier may contact you to organise a location where they can meet you or securely leave the package. In special cases we will deliver to post boxes for remote customers where courier delivery is not possible.

We have complete confidence in our courier company, but if they do not perform to your satisfaction then please email our operations manager with details of the problem.